The construction of 15 new build dwellings for the older population. Each unit was designed in accordance with Lifetime Homes principles and far surpasses Building Control requirements with regard to sound, thermal and air tightness requirements.
The site provides a communal environment for the residents providing both shared and private amenity space. The completed dwellings have proved extremely popular with the current residents and have fully satisfied the detailed brief laid down by the Guernsey Housing Association.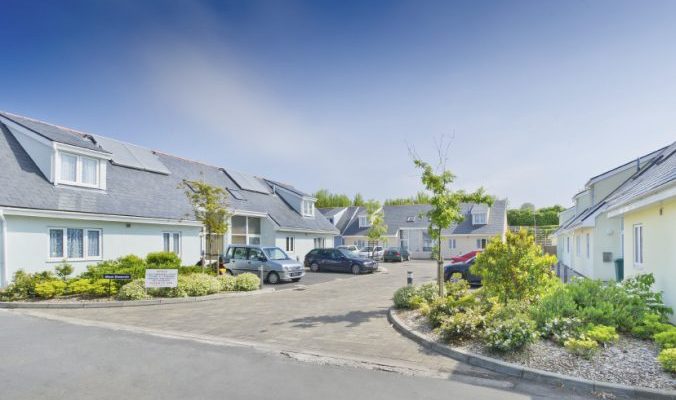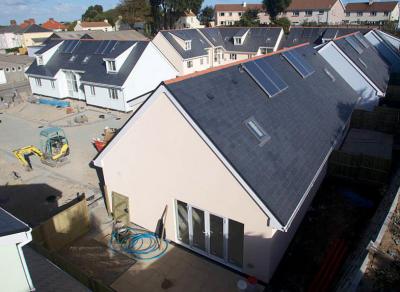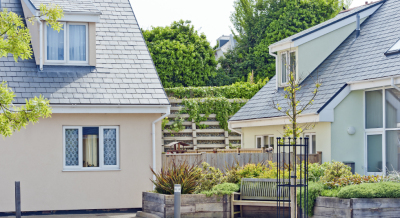 PROJECT INFO
Completion: December 2010
Guernsey Housing Association (GHA)
Works undertaken for the Guernsey Housing Association to redevelop a brownfield site on the outskirts of St Peter Port into 77 units of residential accommodation. The design is notable for the quality of the external materials and for being the largest multi-storey, timber frame project in Guernsey.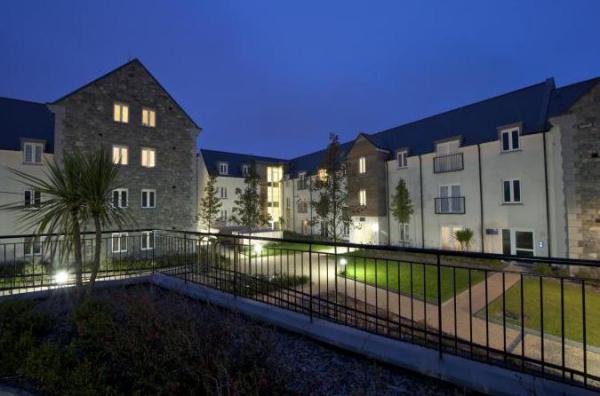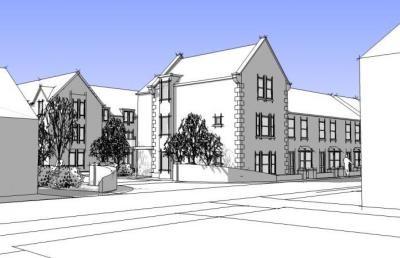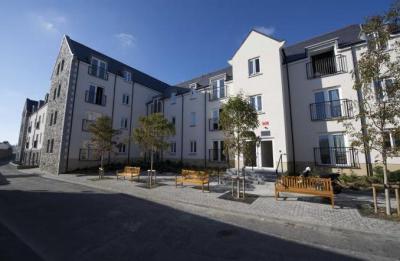 PROJECT INFO
Completion: November 2009
Contract Sum: £10,600,000
States of Guernsey Department for Health & Social Security
Do you have a construction project idea you would like to discuss? 
Leave your details and we will call you back. 
1 Pier Steps,
St Peter Port,
Guernsey  GY1 2LF
Havard House,
5 – 7 Great Union Road,
St Helier,
Jersey JE2 3YA
COVID-19 Update: Our offices are now back open between the hours of 8.30am – 5pm
1 Pier Steps,
St Peter Port,
Guernsey  GY1 2LF
Havard House,
5 – 7 Great Union Road,
St Helier,
Jersey JE2 3YA
COVID-19 Update: Our offices are now back open between the hours of 8.30am – 5pm