PROJECT INFO
Government of Jersey Department for Infrastructure
Replacement Slaughterhouse
The replacement Slaughterhouse was required as a result of the old Victorian Slaughterhouse becoming obsolete. The project was delivered on a Design and Build basis and we engaged
FJB systems
to act as our lead consultant. The works were completed within 9 months and the new Slaughterhouse is recognised as being an outstanding example of a small scale 'micro-slaughterhouse'.
PROJECT INFO
Completion: September 2013
States of Guernsey Department for Commerce & Employment
Guernsey Water Facilities Depot
New depot, parking and access road for Guernsey Water Services at St Andrews's Reservoir Contract completion was in two sections. Section 1, the main building and section 2, the external works, was due to be completed in August 2011 and was handed over in September 2011. The new depot had to be completed in order for the Client to decant from his old offices in the new. We had to work closely with the client during the decant period in order for the client to continue operations. All computers, electronics and communication equipment had to be moved and kept working seamlessly.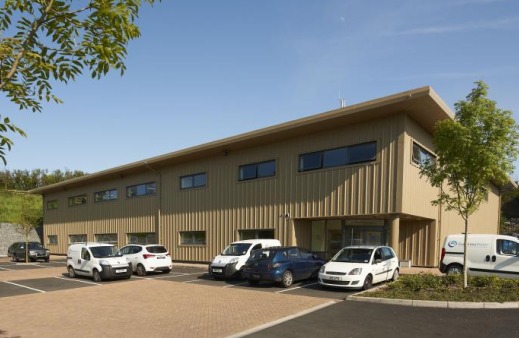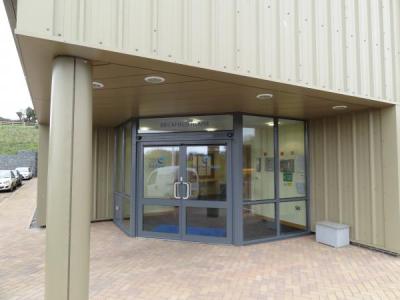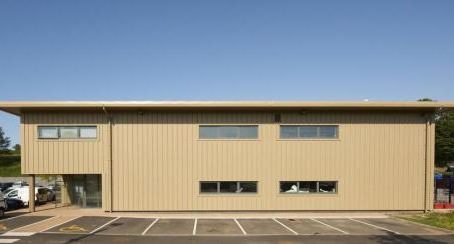 Guernsey Press Headquarters
We were engaged to construct the new headquarters of the Guernsey Press. This prestigous new building was constructed within 14 months and is a prime example of how high class facilities can be provided a very reasonable value.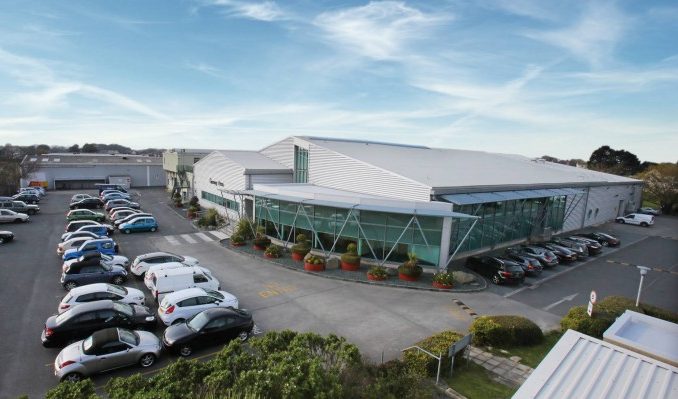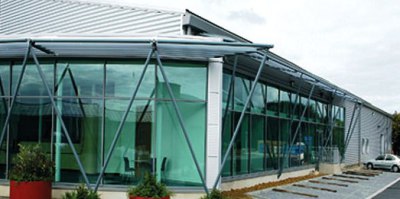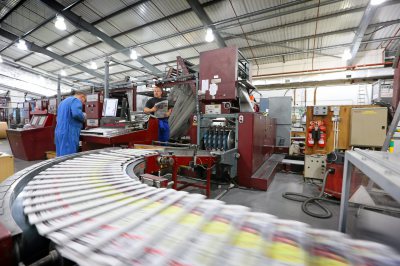 PROJECT INFO
Completion: November 2005
Do you have a construction project idea you would like to discuss? 
Leave your details and we will call you back. 
1 Pier Steps,
St Peter Port,
Guernsey  GY1 2LF
Havard House,
5 – 7 Great Union Road,
St Helier,
Jersey JE2 3YA
COVID-19 Update: Our offices are now back open between the hours of 8.30am – 5pm
1 Pier Steps,
St Peter Port,
Guernsey  GY1 2LF
Havard House,
5 – 7 Great Union Road,
St Helier,
Jersey JE2 3YA
COVID-19 Update: Our offices are now back open between the hours of 8.30am – 5pm