Beaucamp Militia Hall, Beaucamp School
Refurbishment of the existing Beaucamp Militia Hall at Beaucamp School. The works, being undertaken in a challenging programme consist of asbestos removal, drainage works, facade enhancement and internal alterations. The works are being undertaken in live school campus.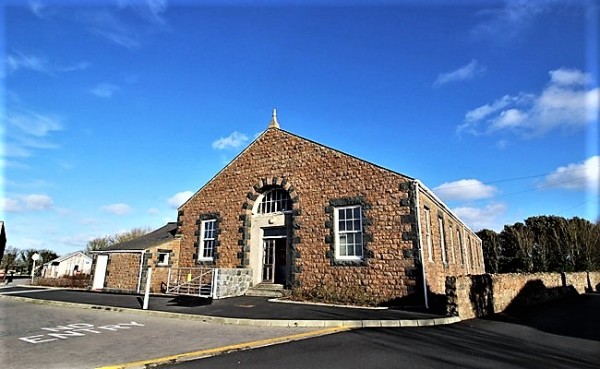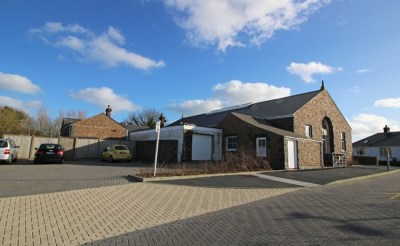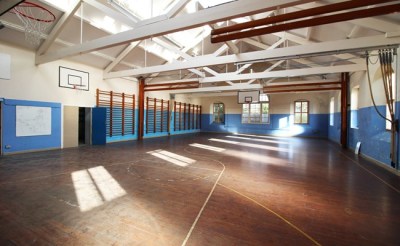 PROJECT INFO
States of Guernsey Education Department
Guernsey College of Further Education Centre for Performing Arts
The performing Arts Centre was constructed to provide a facility for those wishing to undertake part in full and part-time courses including all elements of performing arts.The Performing Arts Centre also has a dance studio, drama studio and green room, all available for teaching or community hire. The main auditorium is supported by the usual back of house facilities including dressing rooms, scene dock and general storage areas plus a control room and technical gallery. The main auditorium is a 350 seat space which can function as a proscenium theatre, an open plan round performance space, and in flat floor format, as an exam hall, or exhibition space.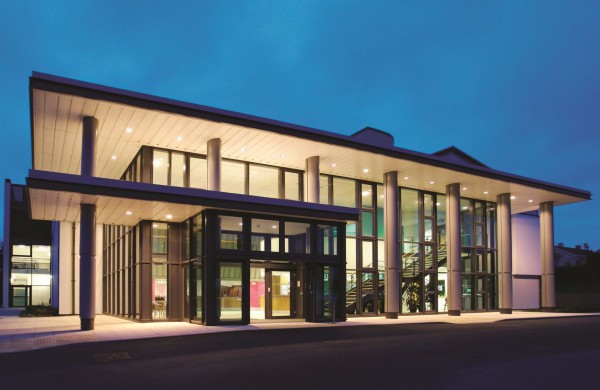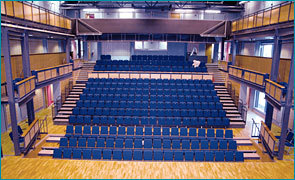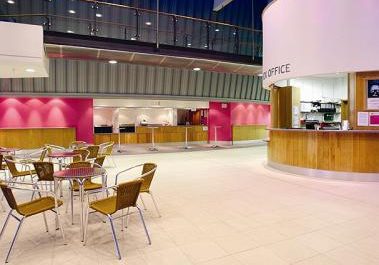 PROJECT INFO
Completion: November 2006
States of Guernsey Education Department
Ladies College Sixth Form College
The new 6th Form College project entailed a part new build / part refurbishment culminating in the presentation of a brand new building to the Ladies College. Designed by Lovell Ozanne Partnership the project was delivered in under 6 months.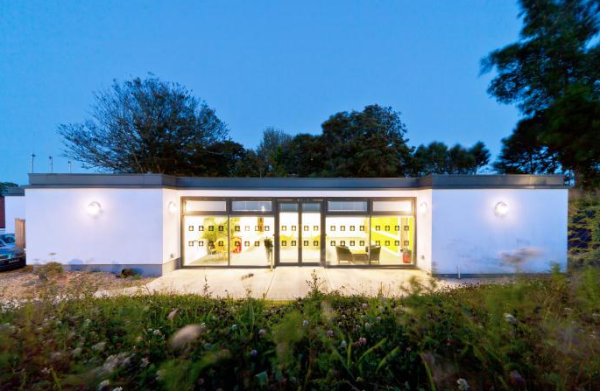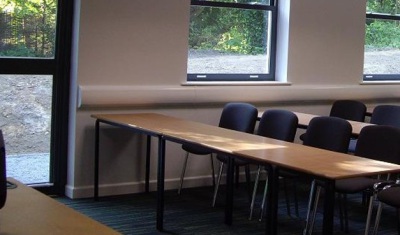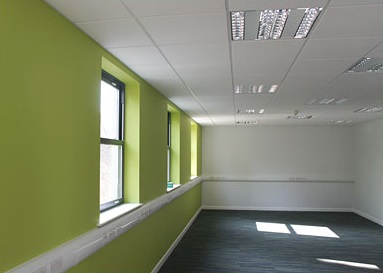 PROJECT INFO
The Ladies College new 6th Form Centre
Construction of a new nursery close to the centre of St Peter Port this project was completed in December 2007.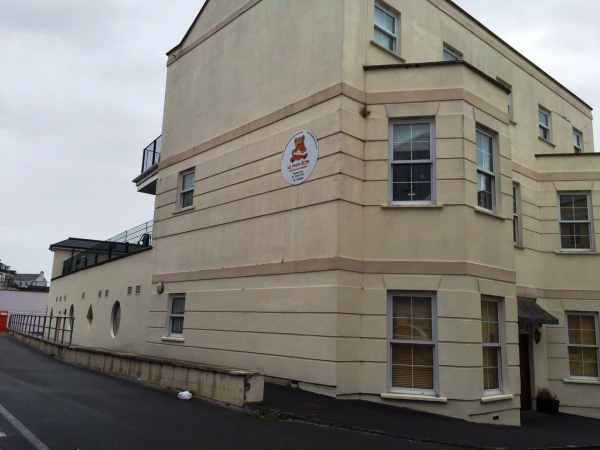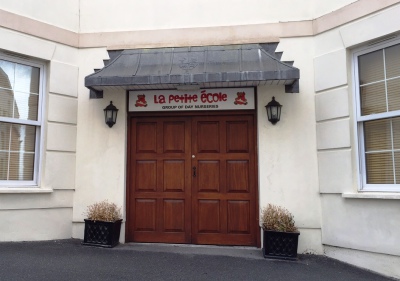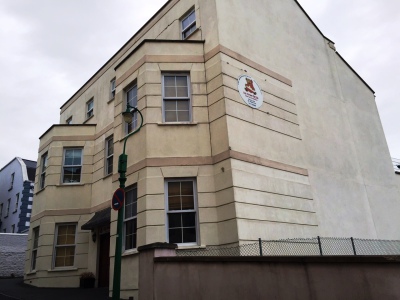 PROJECT INFO
Completion: December 2007
Extensive refurbishment, both internally and externally, undertaken at the Les Ozouets Campus. The works involved an upgrade of the external elevations and also a complete upgrade of the internal finishes.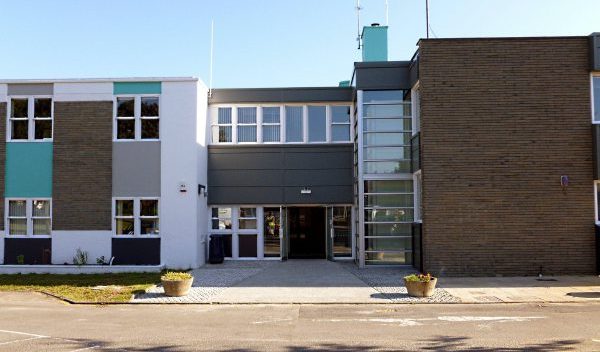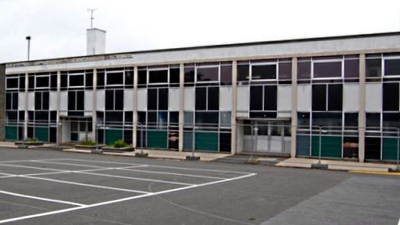 PROJECT INFO
States of Guernsey Education Department
Do you have a construction project idea you would like to discuss? 
Leave your details and we will call you back. 
1 Pier Steps,
St Peter Port,
Guernsey  GY1 2LF
Havard House,
5 – 7 Great Union Road,
St Helier,
Jersey JE2 3YA
COVID-19 Update: Our offices are now back open between the hours of 8.30am – 5pm
1 Pier Steps,
St Peter Port,
Guernsey  GY1 2LF
Havard House,
5 – 7 Great Union Road,
St Helier,
Jersey JE2 3YA
COVID-19 Update: Our offices are now back open between the hours of 8.30am – 5pm